1950 N. Harlem Ave.
Elmwood Park, IL 60707
Harlem Ave. & Armitage Ave.
In case of an emergency, call 911.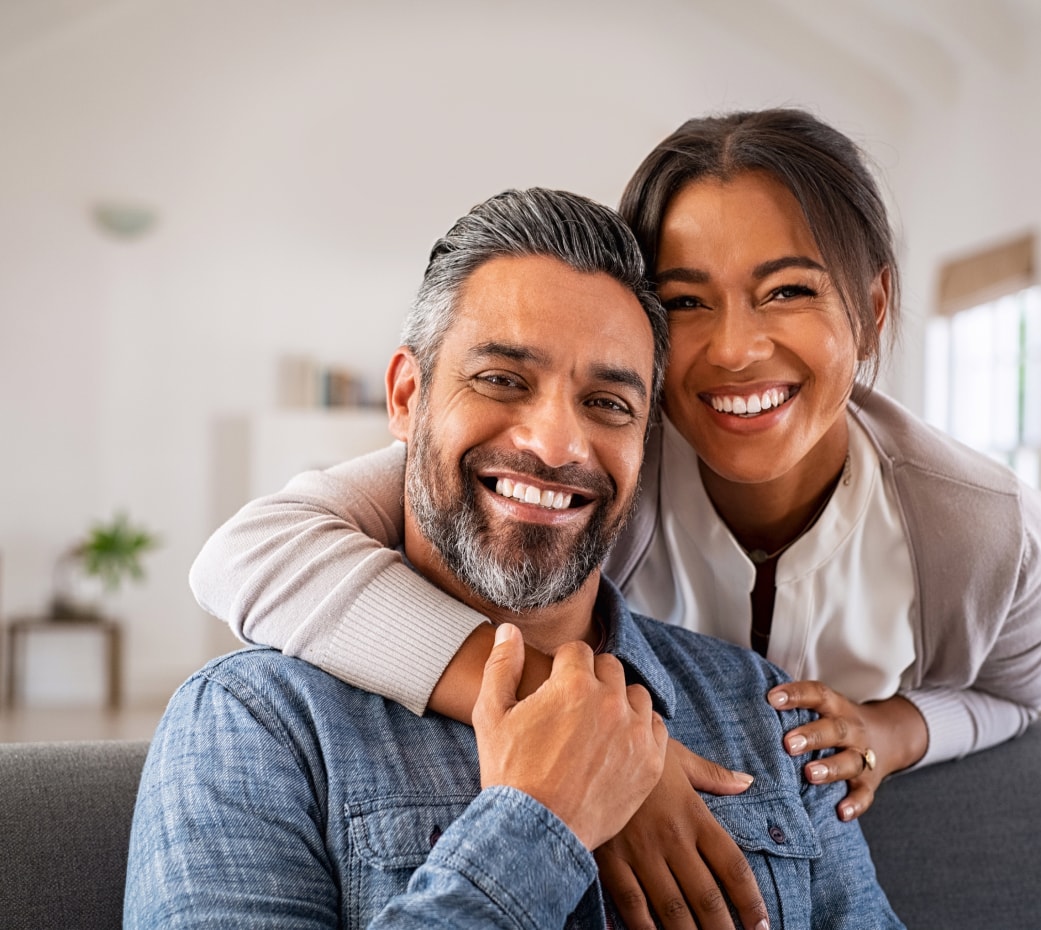 We are located on the corner of Harlem Ave and Armitage Ave in Elmwood Park, Illinois.
Free public parking is available.
You can book your appointment online or by giving us a call at (708) 453-6800
We look forward to seeing you!